<Bullet> Yellow Ambroid Lariette

Selected by andu amet
Although it is not well known in Japan, there are still many more genuinely beautiful things in Africa. In andu amet's online store, we present those kinds of items that we found while traveling around Africa as "Selected by andu amet", in addition to leather products made in our atelier in Ethiopia.


Bullet Collection
This jewelry is made in an atelier founded by a local woman, with the aim of empowering the women of Ethiopia. Economical and mental independence of women, as well as stable job creation are realized through making these jewelries, and it has been given the "WFTO certification: World Fair Trade Organization certification", the international fair trade certification.

In this series, beads made by melting bullets that were unused in regional conflicts and civil war, are reused. By recreating weapons that make people sad into jewelry that make them shine, they represent the hope for the future and the strength of moving forward. Please enjoy the uniqueness and glow that can be created only by hand.


Product information
Ethiopia, said to be the cradle of mankind, is a producing area of amber, which is a fossil of tree resin that flourished hundreds and thousands of millions of years ago. It is a very valuable lariat of "Ambroid" made by heat compression molding of amber fragments. You can tie it in a single knot and wear it as a long necklace, bind it twice around your neck like a choker, or wear it as a belt for a long shirt or dress. It can be enjoyed in many ways depending on how you wear it.

Color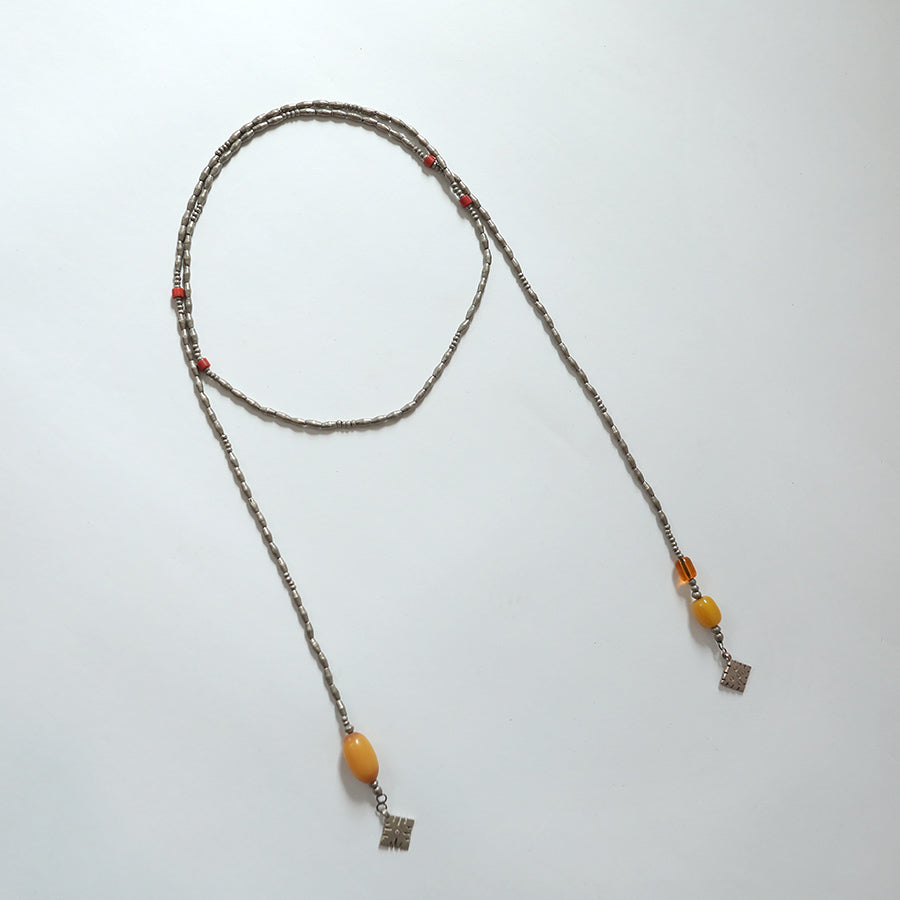 Skip to product information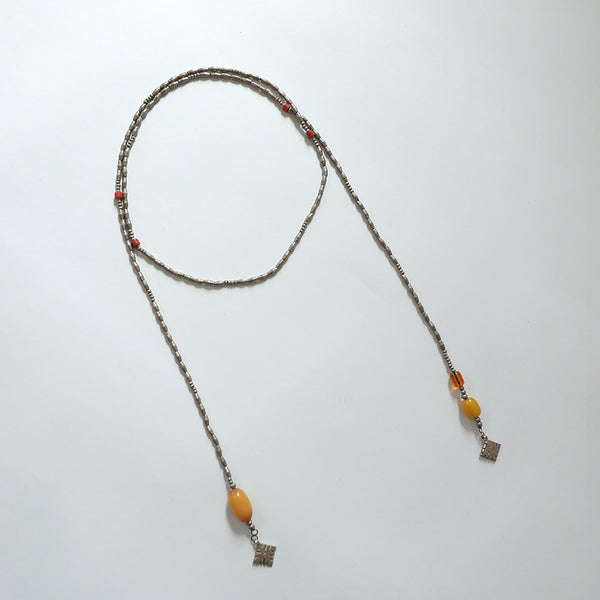 Please be sure to read before ordering
Every process, starting from making tiny beads, is done handmade so please be careful of knit or silk clothes getting caught, or of color transfer to whitish clothes, as the beads have individual differences. Pulling them strongly may cause damages, so please be extra cautious when handling them.

Because they are made of recycled metals, the exact amount of content is unknown. Especially for those who have sensitive skin or allergies, please be aware of any skin trouble when using it.

We check the products one by one, but please note that the selected items may be slightly different to andu amet's original items.
<Bullet> Yellow Ambroid Lariette
Specification
Material:Marble
Length:180cm
(Please note that because it is handmade, the size of each product may slightly vary.)
Regular price
Sale price
¥11,000
Unit price
per
Sale
Sold out
※Shipping in Japan is free of charge for orders over 30,000 yen including tax.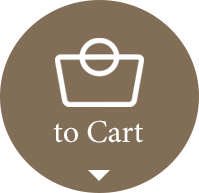 Wrapping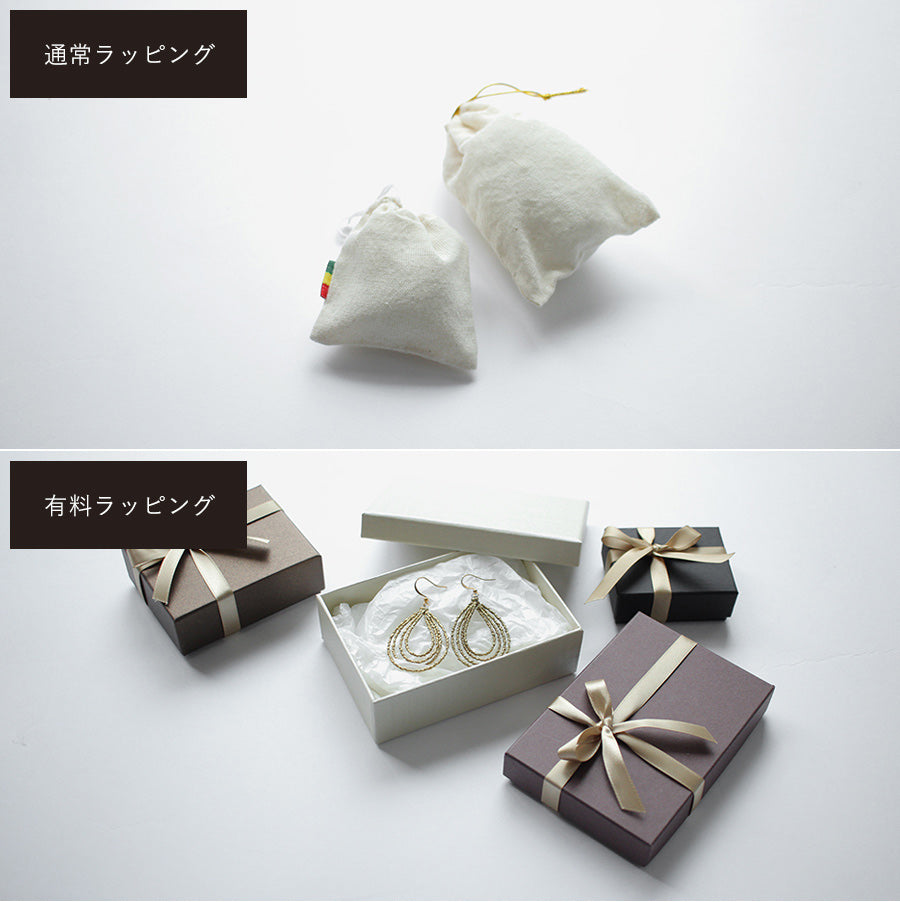 In our company, we aim to reduce the use of single-use items and plastic materials.

For normal wrapping, we will deliver the products in a cloth drawstring bag made in Ethiopia.
For special gifts, we also offer paid gift boxes. We will put a satin ribbon that fits each box. For more information on our wrapping policy, please click here.