Ebreeze試着便
Leather Jacket 'Ebreeze' Trial Fitting Service

Experience the 'Ebreeze' jacket as comfortable as your own skin before purchasing. You can now try out the size and fit in at home.

Even for those who are far away or have a busy schedule, we encourage you to experience the comfort of 'Ebreeze' using this service.

*This service is available only within Japan.


「Ebreeze」詳細はこちら
*在庫状況によりサイズが品切れの場合がございます。予めご了承ください。

How to use
1. Choose your desired 'size' and 'color' from this page, then enter the necessary information for shipping, as you would for a regular purchase. You can select up to two items.

↓

2. Once it arrives, try on the item(s) to see if they fit your body or match with your other clothing.

↓

3. Within 7 days of receiving the items, please contact us via email to inform us whether you wish to 'purchase them' or 'return them.'

↓

4-1. If you choose to purchase:
After receiving your email indicating the purchase intention, we will modify the order amount from 550 yen to the regular price (tax-inclusive 107,800 yen per item) and proceed with the payment.
The product(s) you have will be considered as your purchased item(s). Enjoy your lightweight and soft jacket(s).

4-2. If you choose to return:
Please place the item(s) back into the dust bag and cardboard box they arrived in within 10 days of receipt, then return them to us.
The return shipping cost will be borne by you, the customer.
Once we confirm the return, we will proceed with the cancellation process for the trial fitting service fee of 550 yen.
Skip to product information
Please be sure to read before ordering
Andu amet's products use original leather that is finished in a method -one that does not use coating with pigments, and instead is finished so that it is close to the original, leaving the natural texture of leather- to enjoy the texture and feeling of the finest Ethiopian sheepskin. This might leave color unevenness and small scratches, or cause color transfer and fading at times.

• About pull-up leather
The pull-up leather (cowhide soaked in oil) have a characteristic that it scratches and uneven color may relatively stand out, but the aging, together with the deeply tasteful change including the scratches, can be enjoyed. If you are concerned about them, you can use oil and cream and rub in carefully to make it less noticeable.
Ebreeze試着便
Specification
Material: Body=Ethiopian sheepskin
Size:36、38、40
Weight:36/380g、38/425g、40/450g
(Please note that because it is handmade, the size of each product may slightly vary. )
Regular price
Sale price
¥550
Unit price
per
Sale
Sold out
※Shipping in Japan is free of charge for orders over 30,000 yen including tax.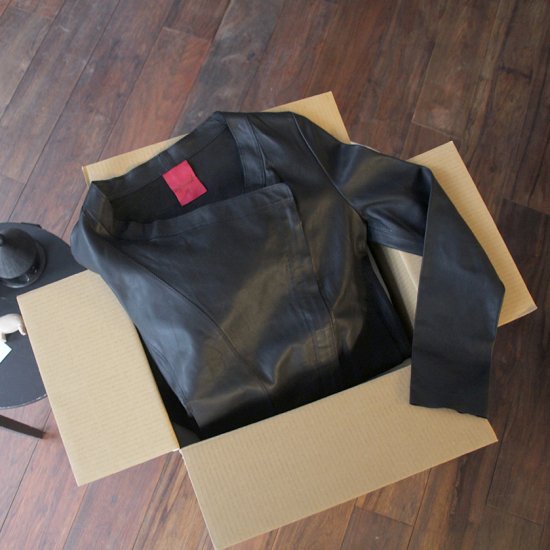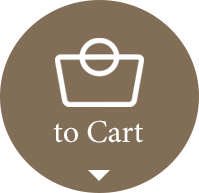 Cost and shipping
- We will collect a deposit of 550 yen (tax-inclusive) upon placing the order. Payment is only accepted through card transactions, and if you choose bank transfer, it will be treated as a cancellation, so please be mindful of this.
- We will ship up to 2 items at the same time. If you want to try two different sizes, feel free to use this service. If you only need one item and want it to be shipped directly, select "Not needed" for the second item during the ordering process.
- For those who order two items and decide to purchase only one, please make sure to return the remaining item. The return shipping cost will be your responsibility.
- Please reply to the email within 7 days of receiving the items to let us know if you wish to make a purchase or return them.
- If we don't receive confirmation of the product return within 10 days of its arrival, we will automatically proceed with the payment for the regular price.
- In the event of extreme dirtiness upon return, we may charge the regular price for the purchase. Please handle the items with care until the payment is completed or the return process is finished. Note that foundation or glitter cosmetics can easily stain the leather, so please be careful.
- Please note that the maximum limit for trial fitting service is 2 items.
Thank you for your cooperation.