レザーサンプル

Please check out the texture, as soft and smooth as a baby's cheeks
andu amet's sheepskin leather has been carefully selected for its texture and touch.
It is thin, but durable.
It is lighter than you expected.
It is a unique texture like a baby's cheek.

If you want to try these luxuary materials before you purchase, we can offer you a free service.

Click here to request a leather sample.


Skip to product information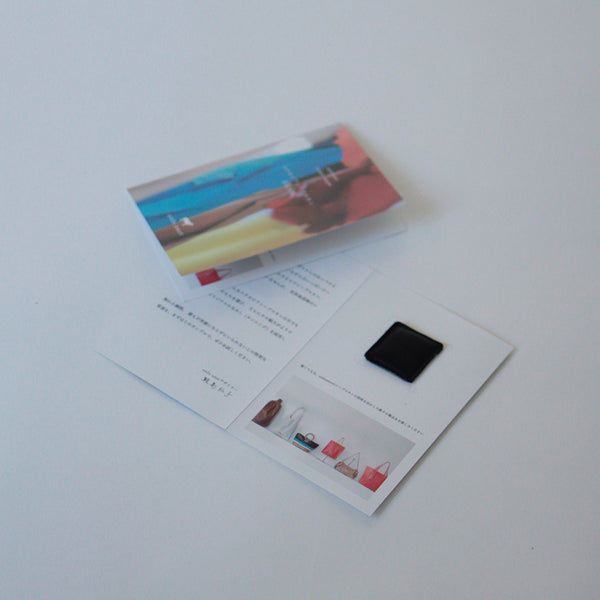 Please be sure to read before ordering
This is a free service available only in Japan, so it cannot be sent abroad. Leather samples will be sent to you by post. It is not possible to specify the desired delivery date. It may also take around 7 to 10 days to arrive. We do not send a shipping completion email.
レザーサンプル
Regular price
Sale price
¥0
Unit price
per
Sale
Sold out
※Shipping in Japan is free of charge for orders over 30,000 yen including tax.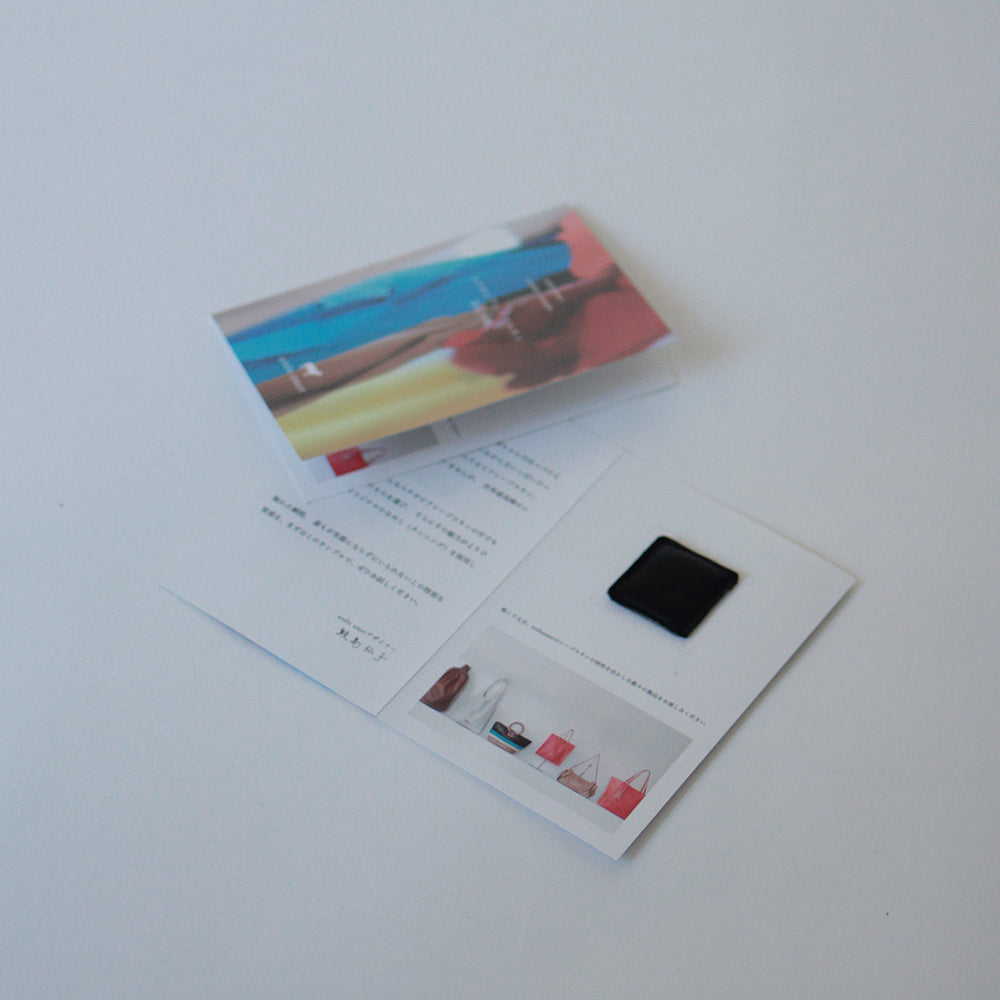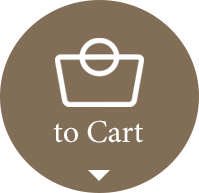 Leather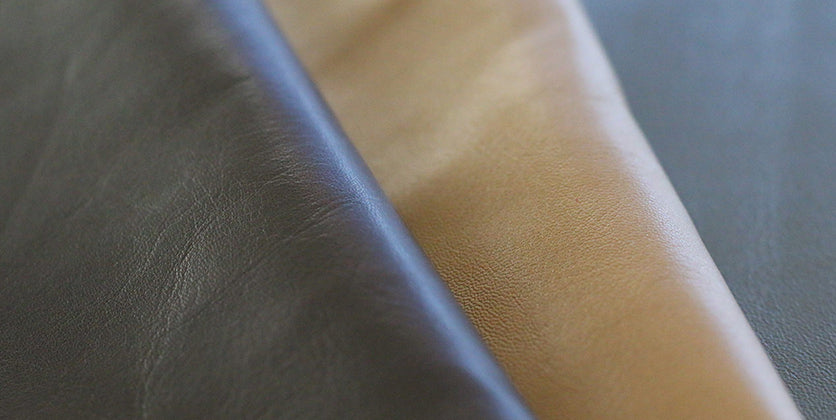 As light as feather, as smooth and silk.
Having a delicate texture that makes everyone happy the moment he/she touches it, Ethiopian sheepskin is also known for its extraordinary strength.
As the best leather, it is a rare material used in high-brand and high-end items.

To know more about Ethiopian sheepskin, look here >
For leather samples, look here >
Maintenance
Sheepskin is soft and delicate compared to other leather, which makes it special and fascinating.
Andu amet's products use minimum amount of processing such as coloring and coating, to make maximum use of its natural beauty, without compromising the exquisite texture of Ethiopian sheepskin.
Therefore, it takes time and effort to clean it, but by taking proper care of it, it becomes possible to use for a long time.
By all means, please take care of and have love in it.

Look at ways of caring in detail >